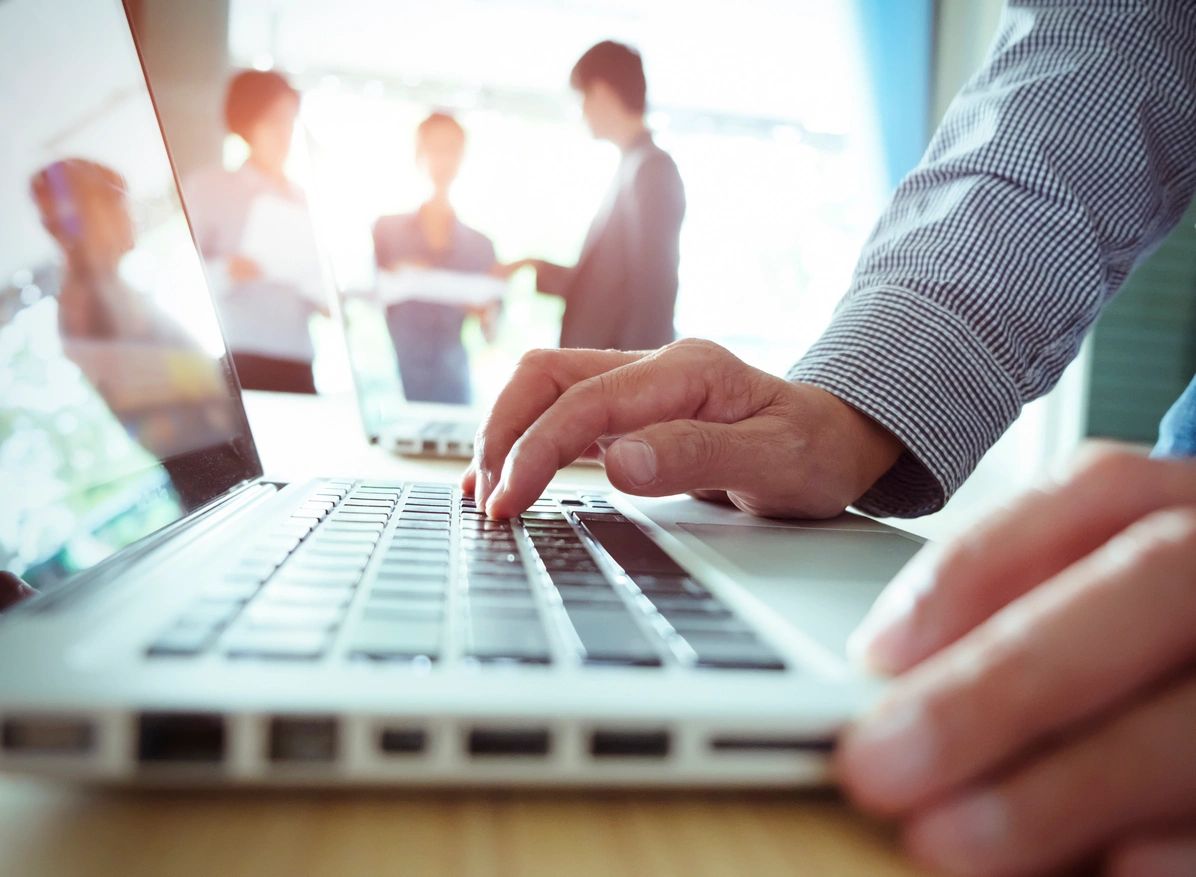 How great would it be to earn passive income by referring friends to products and services you already use? If you have any kind of following on social media or have a blog that you post to daily, this is a great way to earn some extra money.  Here are some key things to consider.


1. What is Affiliate Marketing?
Affiliate marketing is the business of promoting another company's products or services. For example, Amazon is one of the largest online retailers in the world and marketers can join the company as an affiliate and post links to products with their affiliate ID#s. When someone clicks on the link and makes a purchase, the referrer or affiliate earns a commission on the sale.
2. But I thought Affiliate Marketing was Dead?
No, no, no. It was not so popular a few years back due to some questionable programs and spammy links but this has been corrected and a large number of reputable companies have affiliate programs like:
Amazon
Target
Walmart
Home Depot
Best Buy
AliExpress
REI
Rakuten
eBay
…and more


3. Referral Marketing
Other organizations offer rewards for referrals for memberships, sign ups, and free trials. You can get bonuses for referring friends and family for various programs as well as commissions and cashback. Referral marketing, which is part of affiliate marketing, is  a way to refer and earn money for programs or services you already use like internet hosting, marketing systems, or exclusive software trials.
4. Why You Should Become an Affiliate
The idea of promoting places with a lot of inventory like Amazon is because consumers shop on Amazon frequently (Prime Pantry, Prime Video, and subscription services) and shoppers can spend hours browsing the site. The longer they stay, the more likely they are to make a purchase. No matter what they buy you will earn a percentage of the sale. The tracking cookies in Amazon's affiliate links are good for 24 hours, so even if they leave the site and come back later, if they make a purchase you get credited. What better way to earn money than passively?The more programs you join the more money you can make. Commissions are generally between 3 – 5% of the sale, which may not sound like a lot now, but if you refer 10 people who make a purchase, those small percentages add up. Now think about that on a larger scale. 100 people = a larger commission check. Another reason to consider affiliate marketing as a form of income is with the current pandemic. More people are looking to make money online and this is a great way to do that. This can be run as an online business in your spare time or full-time, it's up to you. If you're a college student or retiree looking for a part-time income completely online this is it. If you want to make money with referrals affiliate marketing is a great way to get started. You don't need a lot of money upfront and programs are free to join. All you need is somewhere to promote your links like a blog or social media platforms. You can branch out and make your business larger ( join more programs and make a website) as you start earning commissions.